INSPIRATION FOR
KINGDOM WORK
INSPIRATION FOR
KINGDOM WORK
INSPIRATION FOR
KINGDOM WORK
INSPIRATION FOR
KINGDOM WORK
INSPIRATION FOR
KINGDOM WORK
Summer 2023
Miss out on getting your merch this summer? The entire merch line-up is available to order! Get yours now.
Check it Out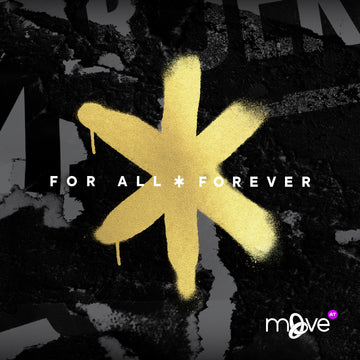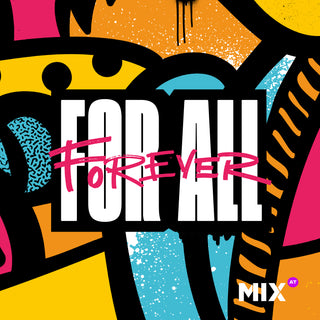 Resources For Your Group
Whether it's your youth group, your small group, or your family; use these resources to engage the entire group in moments that inspire Kingdom Work.
View Resources
What is Kingdom Work?
We believe every follower of Jesus is called to be a Kingdom worker. They are called to use their talents, abilities, and influence to further the Gospel. CIY has called thousands of young people to do Kingdom work. They are showing us that there are thousands of ways to do it.
Hear Their Stories